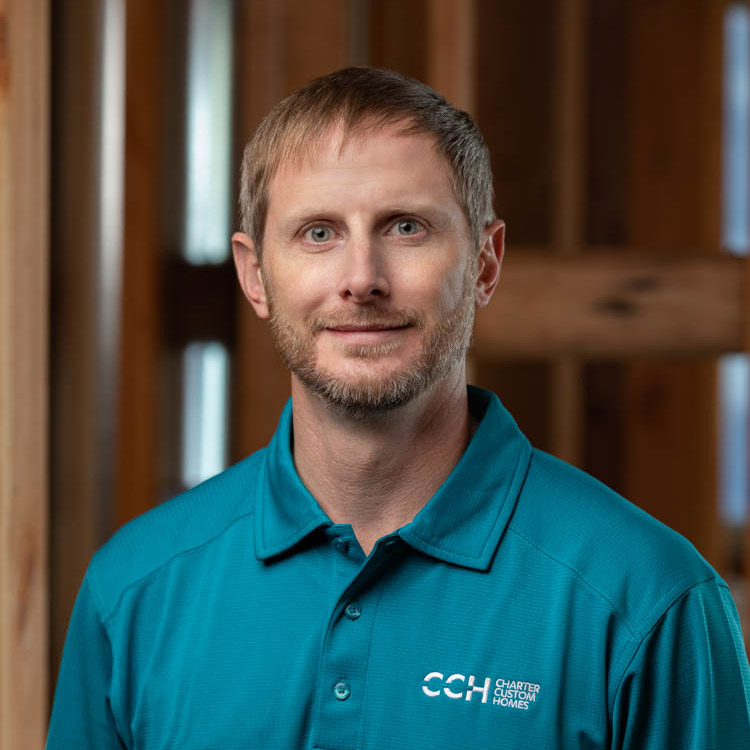 John Ellertson
Custom Homes Team Leader
John.Ellertson@cchcrafted.com
206-382-1900
"We're doing projects that truly inspire people's visions and reflect who they are."
John Ellertson has devoted over 25 years to perfecting his craft of custom homebuilding. The first ten years of his building and construction management experience were spent in the field, working his way up from laborer to carpenter to superintendent in his father's construction company. He then joined Charter Construction in 2004. He learned to build multimillion-dollar new custom homes in an era of trust and handshake deals. That honesty and commitment to the client have stuck with him to this day. "My word is my honor," he says.
John's real-world professional expertise combined with his rigorous academic knowledge—he holds a dual degree in Construction Management and Architecture from the University of Washington—makes him the rarest of custom home builders: someone who can design like an architect, problem-solve like a construction manager, and build like a seasoned carpenter.
John follows three principles when it comes to working with homeowners: Listening, Learning, and Leading. He believes in understanding not just what a homeowner wants, but why they want it, then translating that desire into a physical space. He believes in being honest from day one. He loves working with clients through the challenges and celebrations of a project.
He's most inspired by that moment of turning over the final work to the owner when a structure becomes a home. A place that holds memories, fingerprints, and spilled red wine, laughter, and life.
B.S. in Construction Management, University of Washington
B.A. in Architecture, University of Washington
LEED Accredited Professional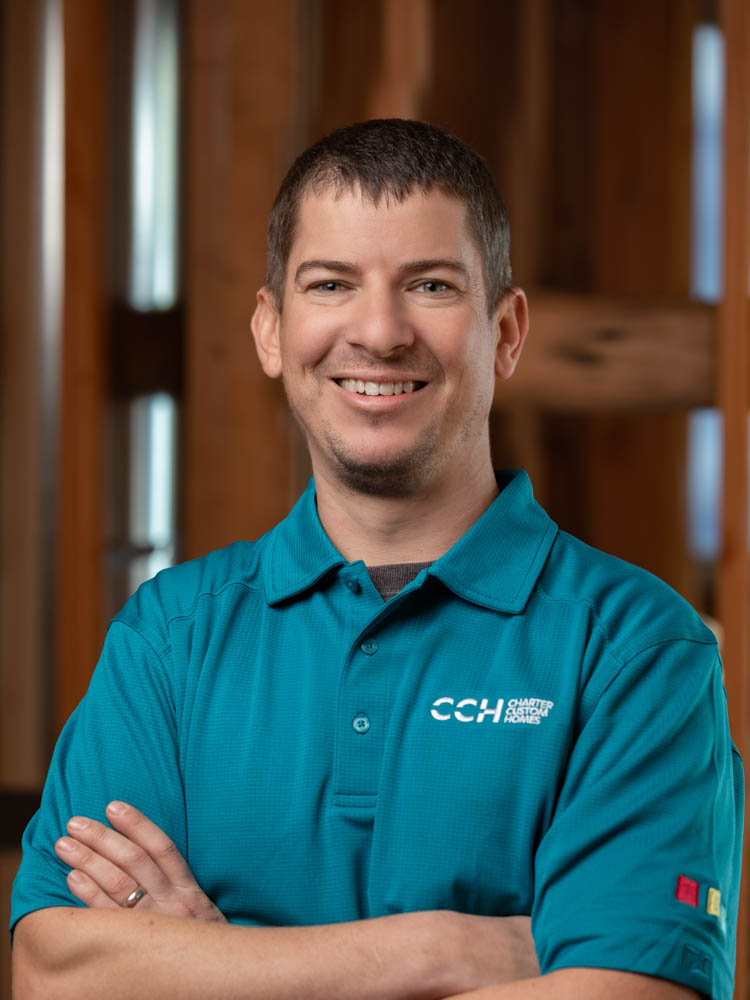 Superintendent
Kevin.Hoffman@cchcrafted.com
206-382-1900
Kevin sets the bar high when he's managing the job, adhering closely to his favorite quote, "Perfect is acceptable." Working in the trades for over 20 years, he's not only noted for that perfection but also the speed in which perfection is accomplished. This work ethic and drive for excellence immediately allays any fears and anxiety homeowners may have on any build he executes, whether a custom home or ADU.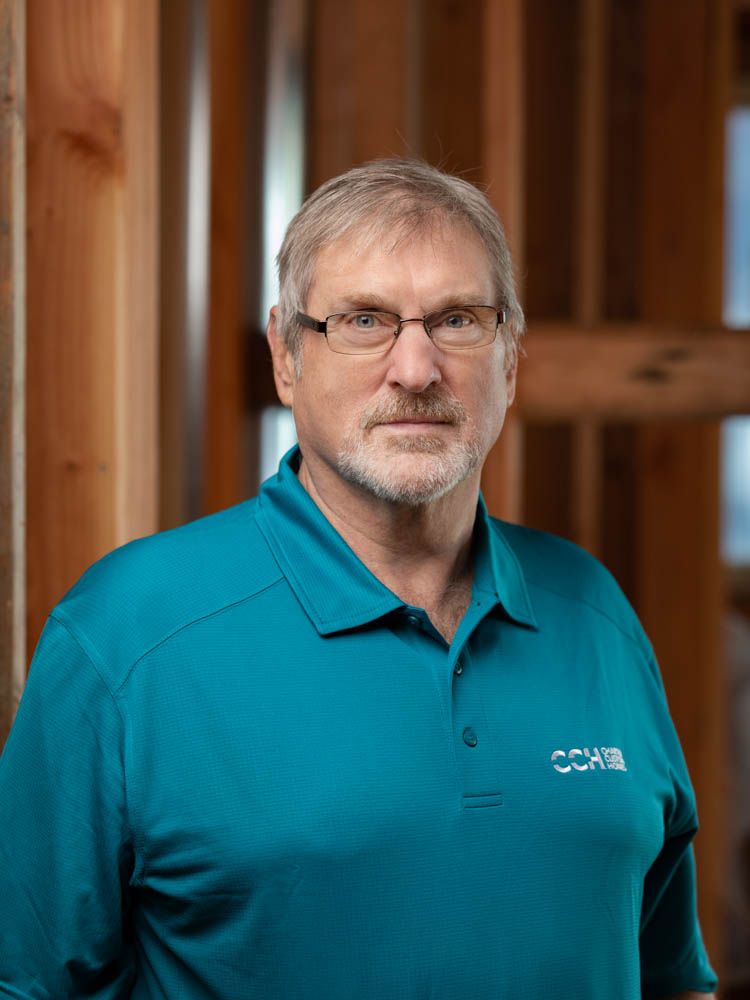 Custom Homes Project Manager
David.Anderson@cchcrafted.com
206-382-1900
David brings to the table over 30 years of home building experience in the Pacific Northwest. His wealth of knowledge and friendly demeanor make him an invaluable member of the CCH team. Born in Columbus, Ohio, but quickly relocated to Seattle, he immediately will tell you to not call him a Buckeye. His eye for details but yet seeing the big picture helps both clients and architects work through the complicated process of a homes build. He likes to say, "enjoy what you do, because you do it too long not to," and it's clear that David is doing what he enjoys.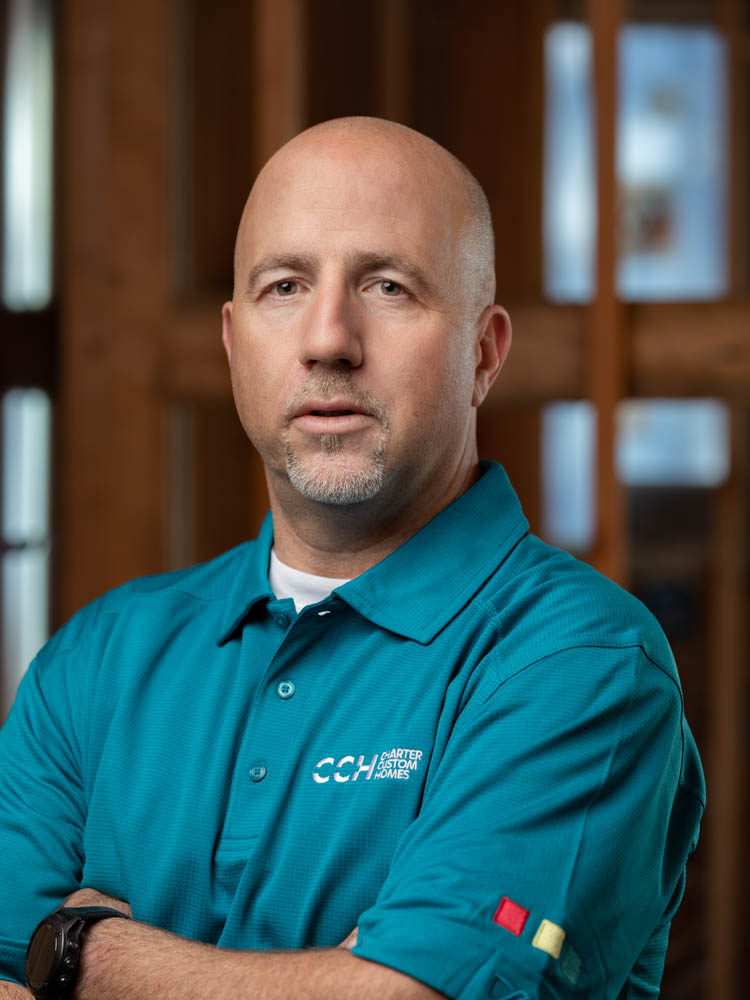 Superintendent
Craig.Johnson@cchcrafted.com
206-382-1900
Craig Johnson's experience in the construction field goes back to his teenage years when he was introduced to the industry as a carpenter's helper. Johnson's experienced involvement in all phases of a project – planning, design, budgeting, estimating, and subcontractor procurement – has given him an edge when dealing with engineers, architects, owners, subcontractors, and inspectors. Craig prides himself on doing the job right, and he accomplishes this with strong communication skills and a sense of humor.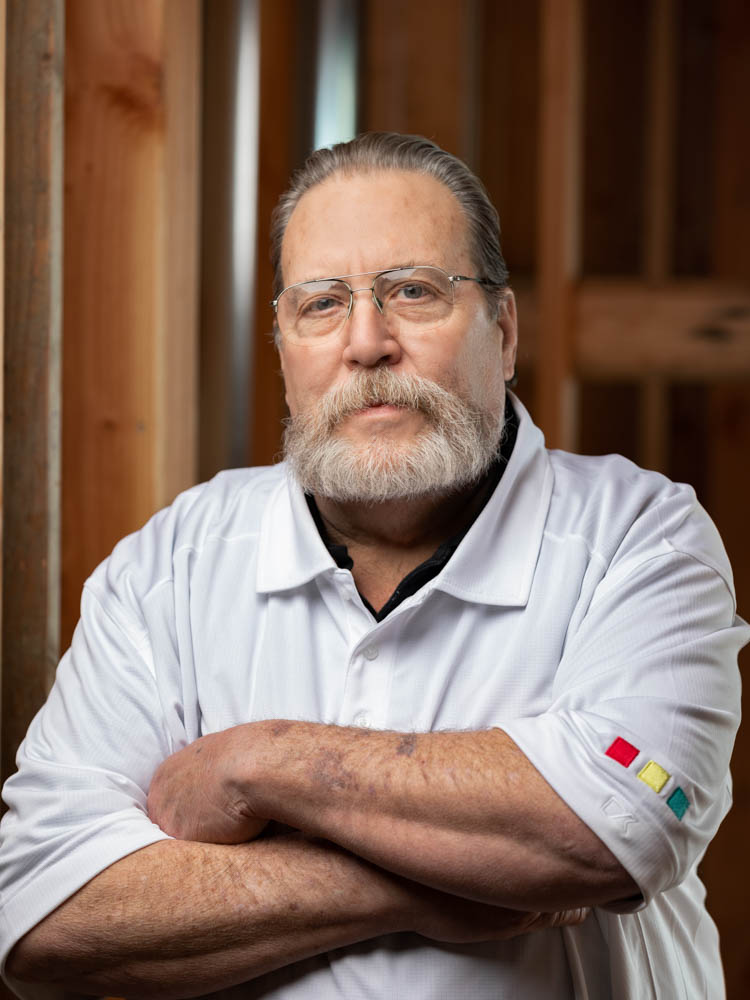 Master Carpenter and Artisan of the Lumber Arts
206-382-1900
When Bubba's name is said, it's understood all will be fine. His craftsmanship is known throughout the business and is highly respected by all his colleagues. Born from an almost forgotten tradition of woodworking, his love for building is evident. He not only leaves his mark on each project he does, but teaches his trade to the next generation as often as he can. Every future project will have Bubba's stamp as his skill is enshrined within the organization through those Charter employees that learned 'the Bubba way.'