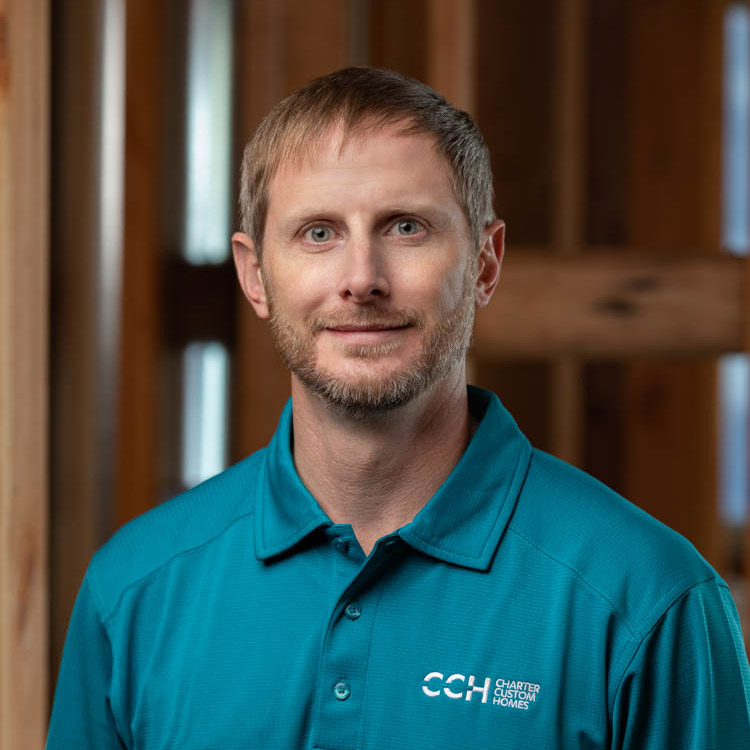 John Ellertson
Custom Homes Team Leader
John.Ellertson@cchcrafted.com
206-382-1900
"We're doing projects that truly inspire people's visions and reflect who they are."
John Ellertson has devoted over 25 years to perfecting his craft of custom homebuilding. The first ten years of his building and construction management experience were spent in the field, working his way up from laborer to carpenter to superintendent in his father's construction company. He then joined Charter Construction in 2004. He learned to build multimillion-dollar new custom homes in an era of trust and handshake deals. That honesty and commitment to the client have stuck with him to this day. "My word is my honor," he says.
John's real-world professional expertise combined with his rigorous academic knowledge—he holds a dual degree in Construction Management and Architecture from the University of Washington—makes him the rarest of custom home builders: someone who can design like an architect, problem-solve like a construction manager, and build like a seasoned carpenter.
John follows three principles when it comes to working with homeowners: Listening, Learning, and Leading. He believes in understanding not just what a homeowner wants, but why they want it, then translating that desire into a physical space. He believes in being honest from day one. He loves working with clients through the challenges and celebrations of a project.
He's most inspired by that moment of turning over the final work to the owner when a structure becomes a home. A place that holds memories, fingerprints, and spilled red wine, laughter, and life.
B.S. in Construction Management, University of Washington
B.A. in Architecture, University of Washington
LEED Accredited Professional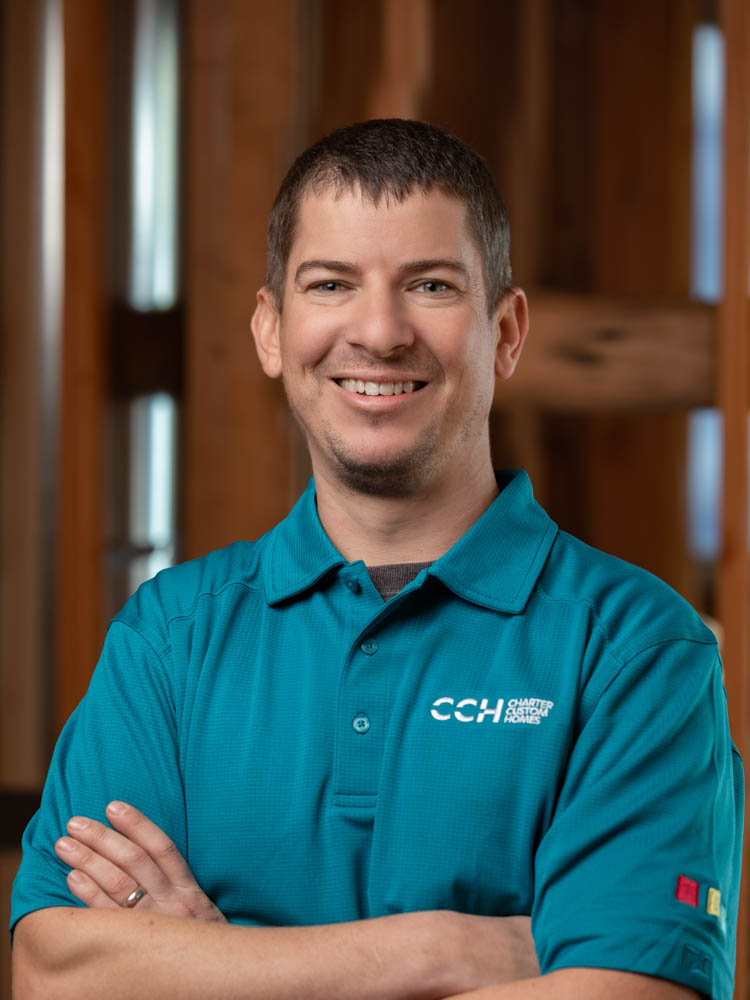 Superintendent
Kevin.Hoffman@cchcrafted.com
206-382-1900
Kevin sets the bar high when he's managing the job, adhering closely to his favorite quote, "Perfect is acceptable." Working in the trades for over 20 years, he's not only noted for that perfection but also the speed in which perfection is accomplished. This work ethic and drive for excellence immediately allays any fears and anxiety homeowners may have on any build he executes, whether a custom home or ADU.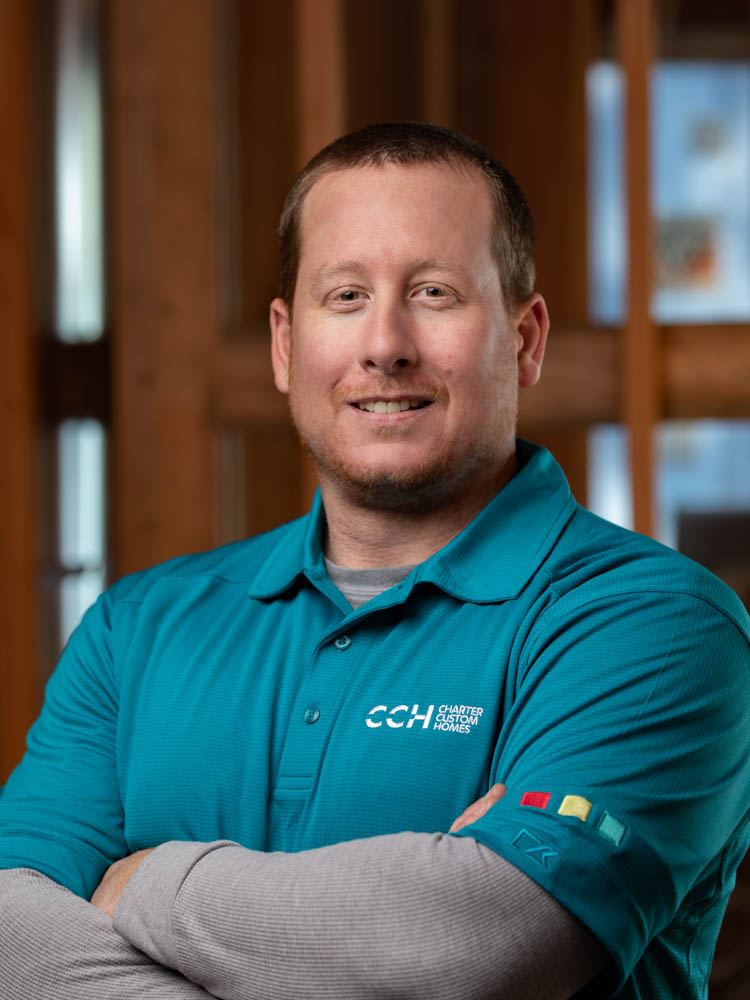 Assistant Superintendent
Chris.Bradeen@cchcrafted.com
Chris Bradeen has been a part of the Charter team for nearly 20 years. He comes from a strong family of not just builders, but true craftsmen. He is a jack of all trades, a leader, finish carpenter and a skilled assistant superintendent who embodies what it means to do whatever it takes. Chris applies his strict attention to detail and thorough understanding of the construction process to each project he undertakes. As an assistant superintendent, Chris ensures the high level of quality clients and architects have come to expect from Charter is met.
Senior Project Engineer
James. Mayther@cchcrafted.com
Born and raised in Olympia, Washington James Mayther is no stranger to the built environment, evidenced by growing up as the son of a general contractor. However, with a social science Undergraduate degree and Master of Business Administration, both from Western Washington University, James is the first to admit he did try to secede from the family business, but there was too much of it in his blood.  With an entrepreneurial attitude, James set forth to run his own painting business in his junior year of college, which paid his way through school and became the impetus to get back into construction. As the newest member of the CCH team, he brings a wealth of construction and home building knowledge. He understands the skills it takes in the field as well as the business operations to make it successful. It's the combination of those two that brings dreams to reality; it creates something novel and unique and makes life more enjoyable and expansive for us all. When asked about his favorite projects to date, he proudly brings up photos on his phone of a Scandanavian-modern influenced home he recently built in Ballard.  Of course, being from the Pacific Northwest, he's a Seahawks fan and spends much of his time hiking and in nature with his fiancé. James lives each day with the motto. 
"Watch your thoughts for they become your words. Watch your words for they become your actions. Watch your actions for they become your habits. Watch your habits for they become your character. Watch your character for it becomes your destiny. "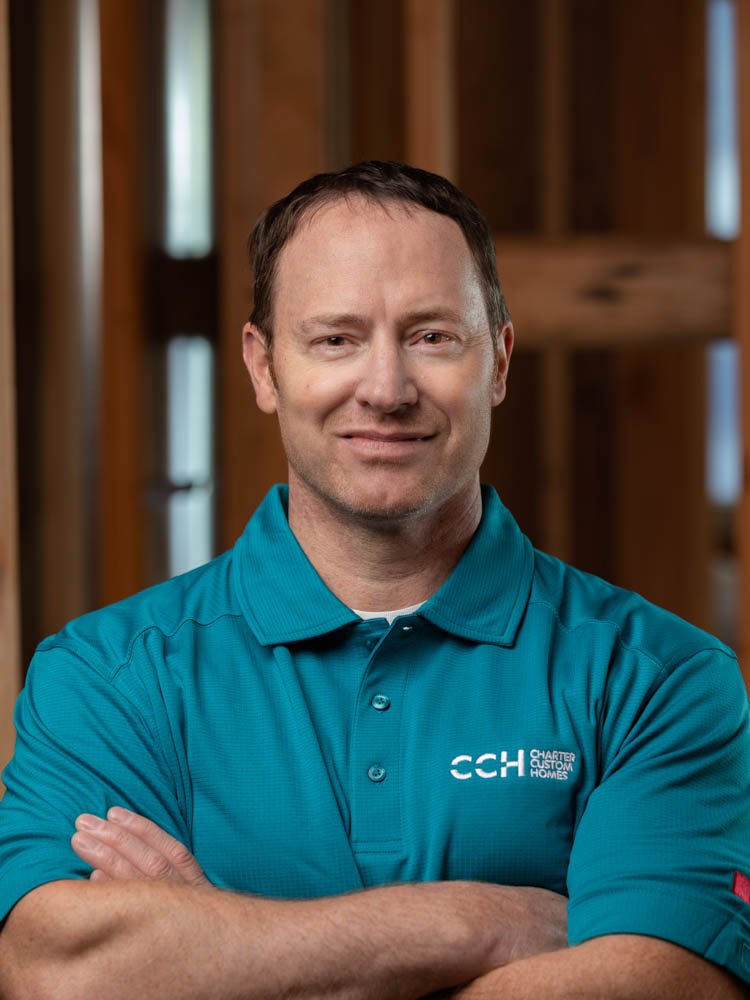 Assistant Superintendent
shawn@cchcrafted.com
Shawn comes to CCH with a huge amount of experience in the built environment. Looking back on his professional life, he credits his first job putting together bicycles on San Juan Island which seeded the idea of going into construction. At 17, he started his first company performing landscaping which solidified his love for construction and he never looked back. Shawn has done it all, whether it's managing build from start to finish or getting in there to help with find trim detail, we're happy to have Shawn on board with CCH.